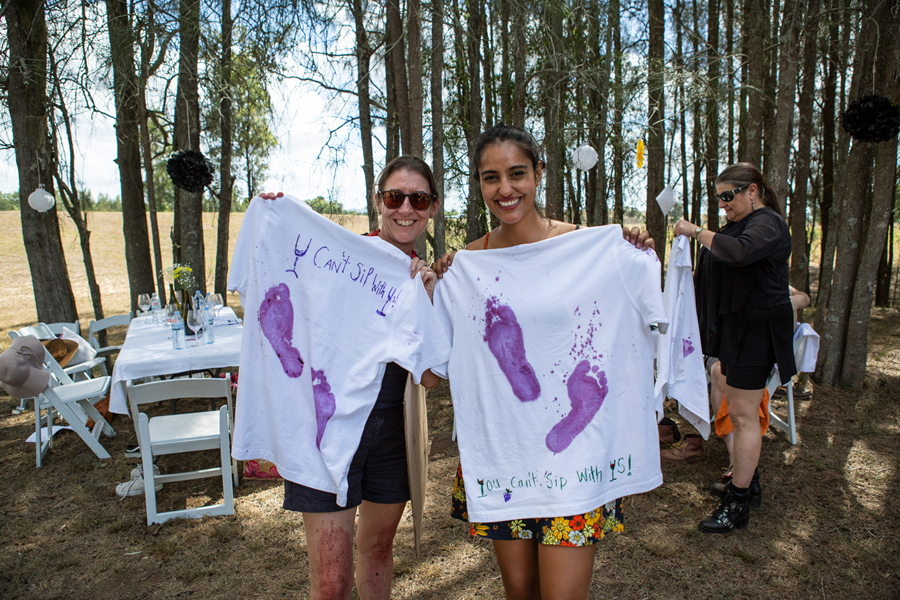 We host an annual calendar of fun events at stomp! Wines.
Our flagship stomp! event is held annually in March to celebrate harvest.
We hope to see you at one (or more) events throughout the year. Member prices apply for all Member's attending, to join the Wine Club click here.
For full details and calendar click here.