Contact Us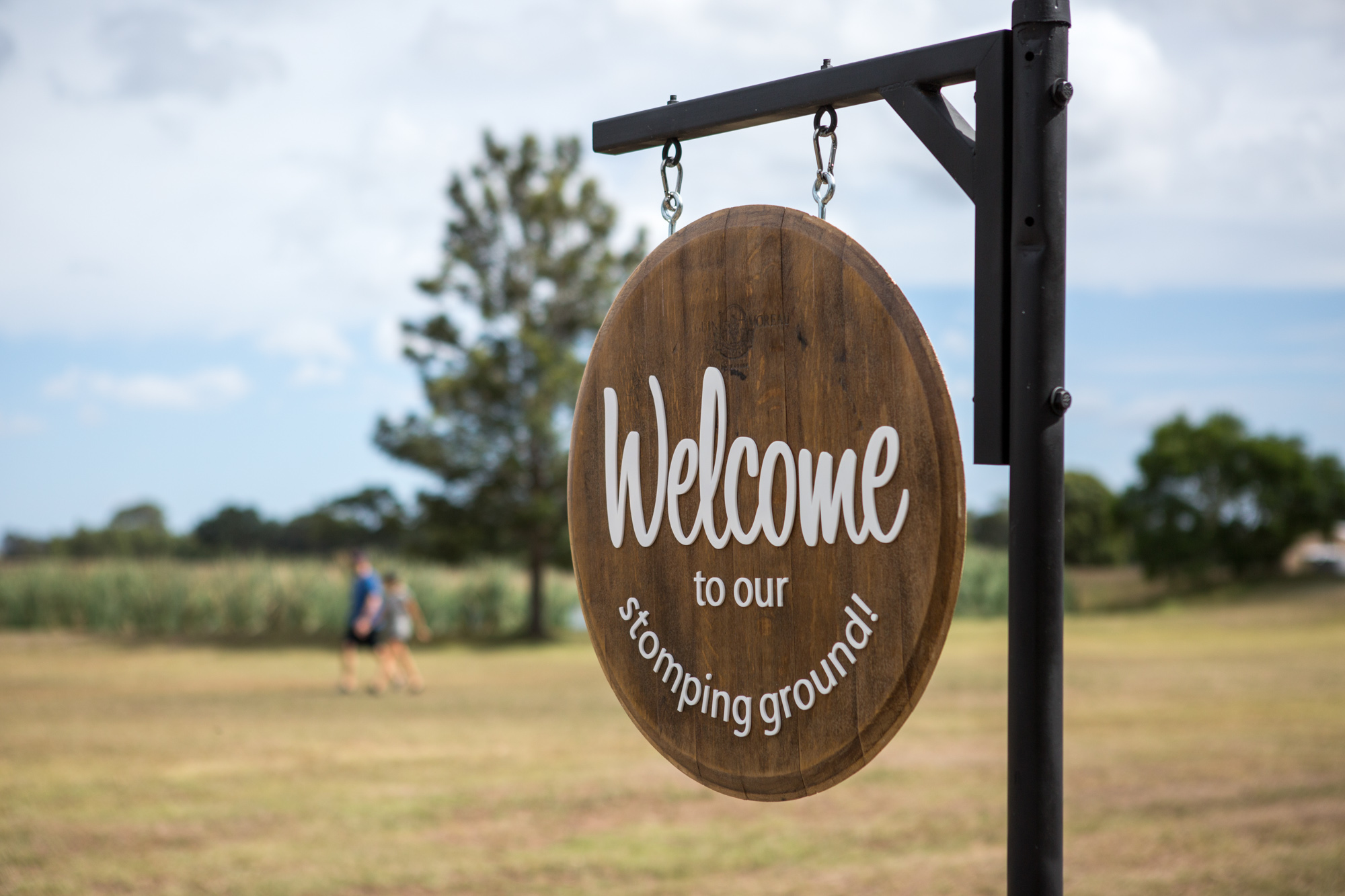 You're welcome to visit us.
Cellar Door:
504 Wilderness Road
Lovedale, NSW, 2325
M: 0409 774 280
E: meredith@stompwines.com.au
We are open Thurs - Mon 10:00am - 5:00pm
Group Bookings:
To ensure an enjoyable, personalised tasting experience, we ask that groups of six or more contact us to book a suitable tasting time. A tasting fee of $5 per person will apply.
Contract Winemaking:
To enquire about contract winemaking please contact Michael.
M: 0403 014 787
E: michael@stompwines.com .au
Hunter Valley Tourism:
For further accommodation and tourism information see winecountry.com.au or huntervalleyvisitorcentre.com.au