Events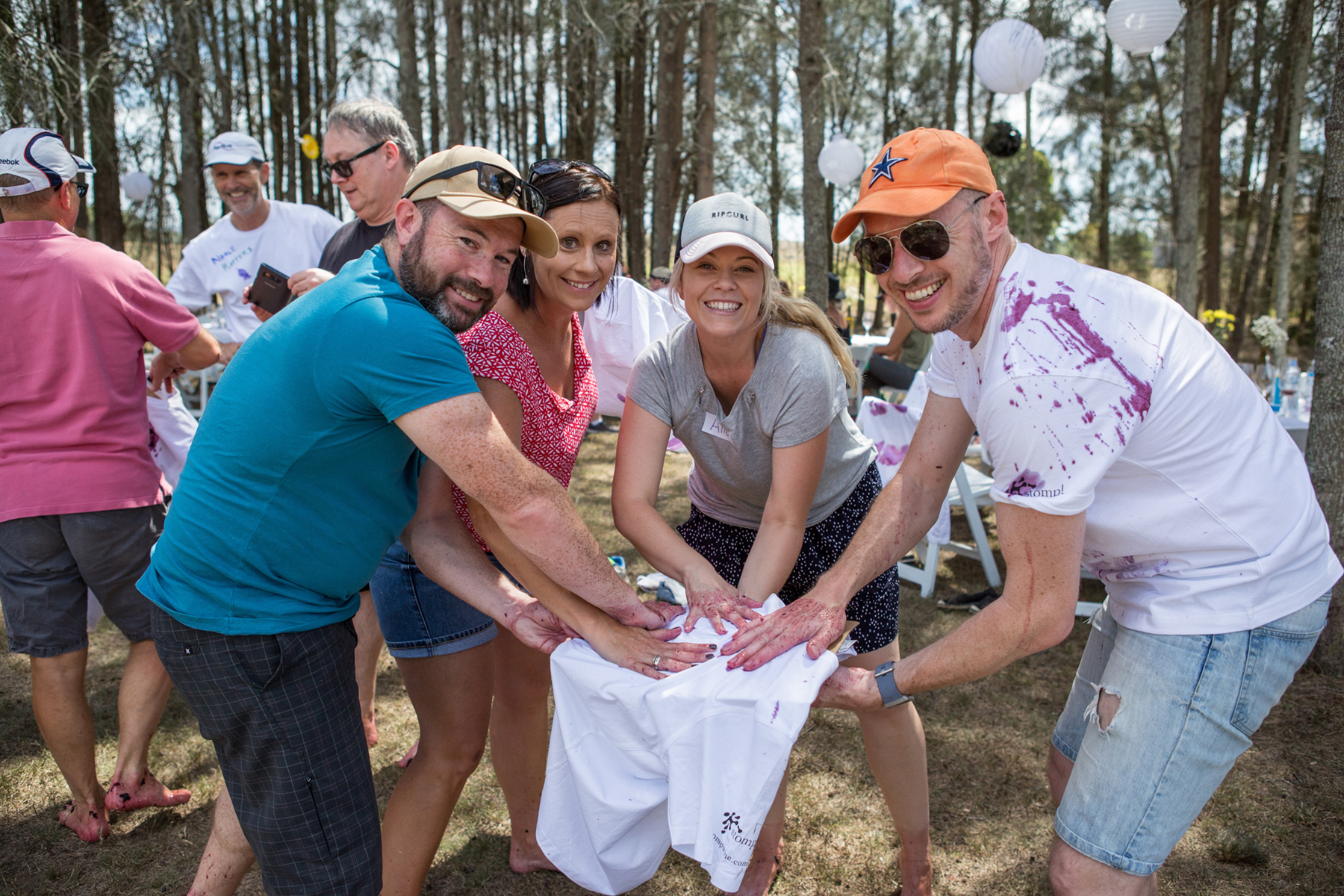 We'd love you to join the fun at one of our events throughout the year.
Upcoming events are listed below.
October 2021
Doodle, Discover, inDulge... October 2021
1:00 PM to 4:00 PM
Sat, 30/10/2021
Venue:
Cellar Door - 504 Wilderness Rd, Lovedale, NSW
Contact:
Meredith 0409 774 280,
meredith@stompwines.com.au
DOODLE - create your own mindful masterpiece
DISCOVER - the unique qualities of Hunter Valley wine
inDULGE - in Hunter Valley cheeses & the most DIVINE cupcakes
Participants will learn how to relax with the rythm and flow of doodling and pattern making, creating a framed artwork to take home.
No experience needed, bring an open mind, the desire to relax, enjoy, learn & have fun.
Saturday 30th October
1pm - 4pm
$120pp (Members $102), inclusive of Art session, Stomp Wine tasting, local cheese platter and The Valley Cake Company cupcakes. You'll take home your own framed doodle art & a few tools of the trade to keep you doodlin' at home.
Numbers are capped at 8!
Attendees must be 18years+
BOOK NOW.
A Stomp Wine and Rowena Henderson Art collaboration.
Bookings essential, numbers VERY limited.
March 2022
Stomp 2022
11:30 AM to 3:00 PM
Sat, 05/03/2022
Venue:
Cellar Door - 504 Wilderness Rd, Lovedale, NSW
Contact:
Meredith 0409 774 280,
meredith@stompwines.com.au
Take a fun educational look at the life of a Winemaker during Vintage.
Help us squish, measure, blend and stomp and finish with a feast.
Your day will include:
measuring grape ripeness
sampling our 2022 juices and ferments
blending & tasting
three course lunch and accompanying wines
live music
training in the art of pigeage or foot stomping ripe, juicy grapes
creating your very own stomped T-shirt as your keepsake
After the hard work, in true winemaker style, we'll relax with an alfresco lunch prepared by Chef, Matt Dillow from The Deck Cafe, Lovedale; live tunes by Mark Henderson & a glass (or two) of wine.
Dress - enclosed, flat shoes (you'll be outside), casual clothing (nothing too good, it will get dirty, particularly if you intend to practice your foot stomping), hat, sunscreen and bring an old towel to dry off your feet and legs after stomping.
Cost - $160pp or $144pp for Members (and up to four guests) - payable upon booking.
Numbers are strictly limited and are expected to fill quickly.
RSVP - Friday 27th February 2022
NB: Attendees are to be 18years and over