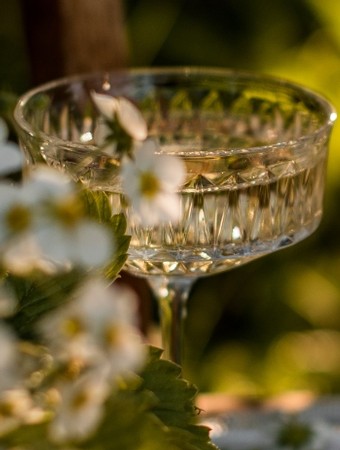 Cocktail Starter Pack
Sunshine, holidays, Christmas & New Year all call for cocktails & time with family & friends. With wines the perfect base for your cocktails, we asked Mixologist Evan Bennet to design a few easy cocktails.
We've bundled the wines needed for the recipes, along with an extra bottle or two for those nights that you want to kick back & relax sans cocktail.
YOUR PACK INCLUDES
2 x Sparkling Verdelho
2 x 2023 Rose
1 x Sparkling Moscato
1 x Sotally Tober
1 x pack cocktail garnishes (our gift to you)
3 x cocktail recipe cards (our gift to you)
Delivery to your door is FREIGHT FREE.