9 April 2020 | Meredith McManus
Best Buns Ever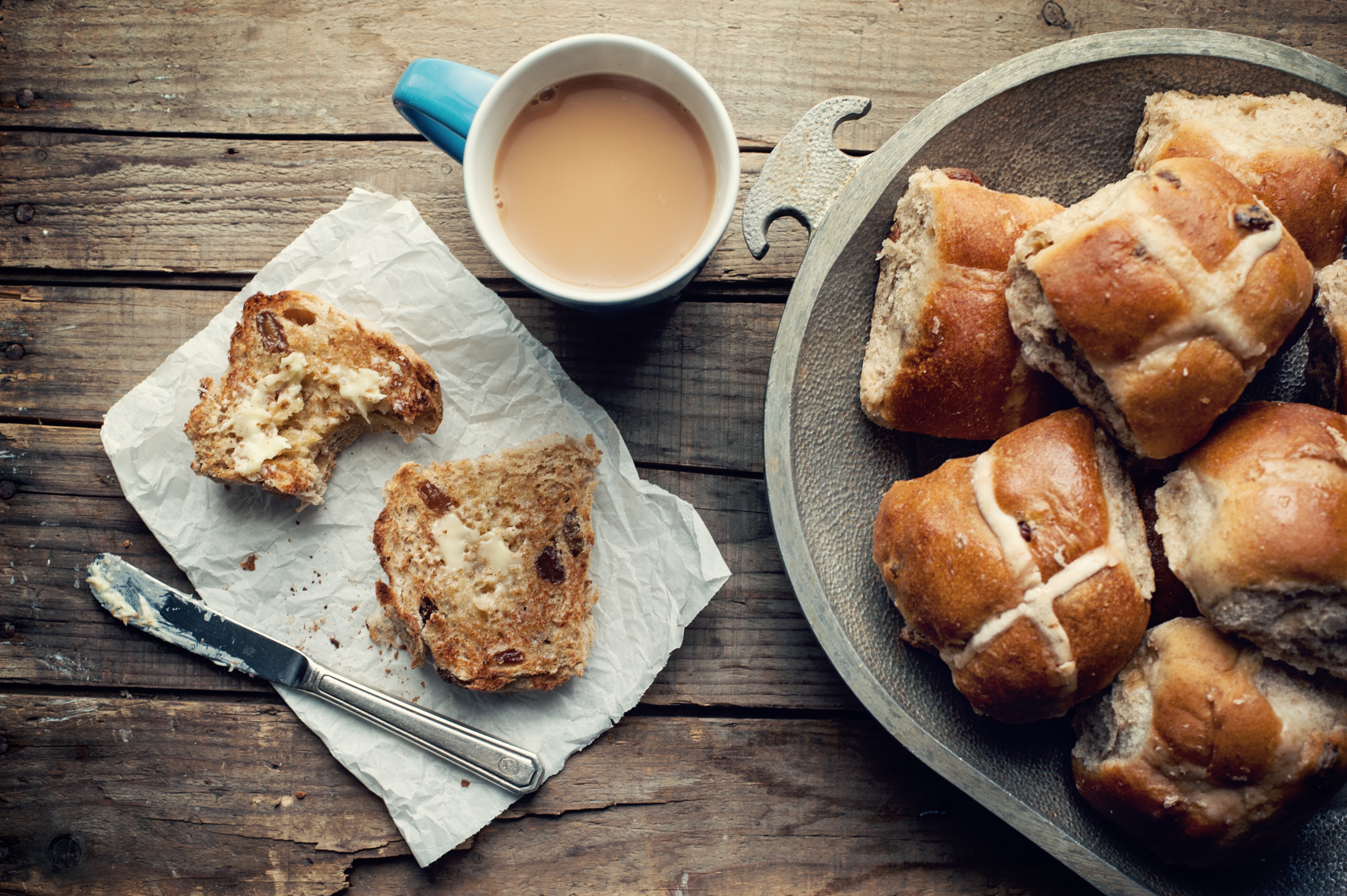 Following on from my Christmas blog I thought I'd share another treasured family recipe.
Throughout most of his career, my gorgeous father-in-law served the Dubbo Region as an ambulance officer, rising through the ranks, to head the Orana Region Ambulance Service. However, before he was an ambo, he was a talented baker.
So often, at family gatherings, he's shared with us how tough life was back then. Not that we don't believe him, but every time he regales us with his story, we all go straight to Monty Python's Skit - Four Yorkshire Men. He had no shoes, and rode his push bike from Peak Hill to Warren, approximately 141km. Here he stayed with his sister all week, working in her bakery, until riding back home at the end of the week. At this point in the story, we all break out, 'Luxury… you had a bike… I lived in shoebox…' And on it goes…
I digress, being a talented baker, he's always baked the Easter Hot Cross Buns. That is, until his children were old enough to take him on and have a Hot Cross Bun baking competition every Easter. This year our baking competition will be a virtual one and we're happy to open it up to you too. That is, if you've managed to score any yeast and flour in these strange times!
Please post your pictures to our social pages - @stompwines. I'm sure they'll all be amazing!
Happy Easter and happy baking!
Pa's Hot Cross Buns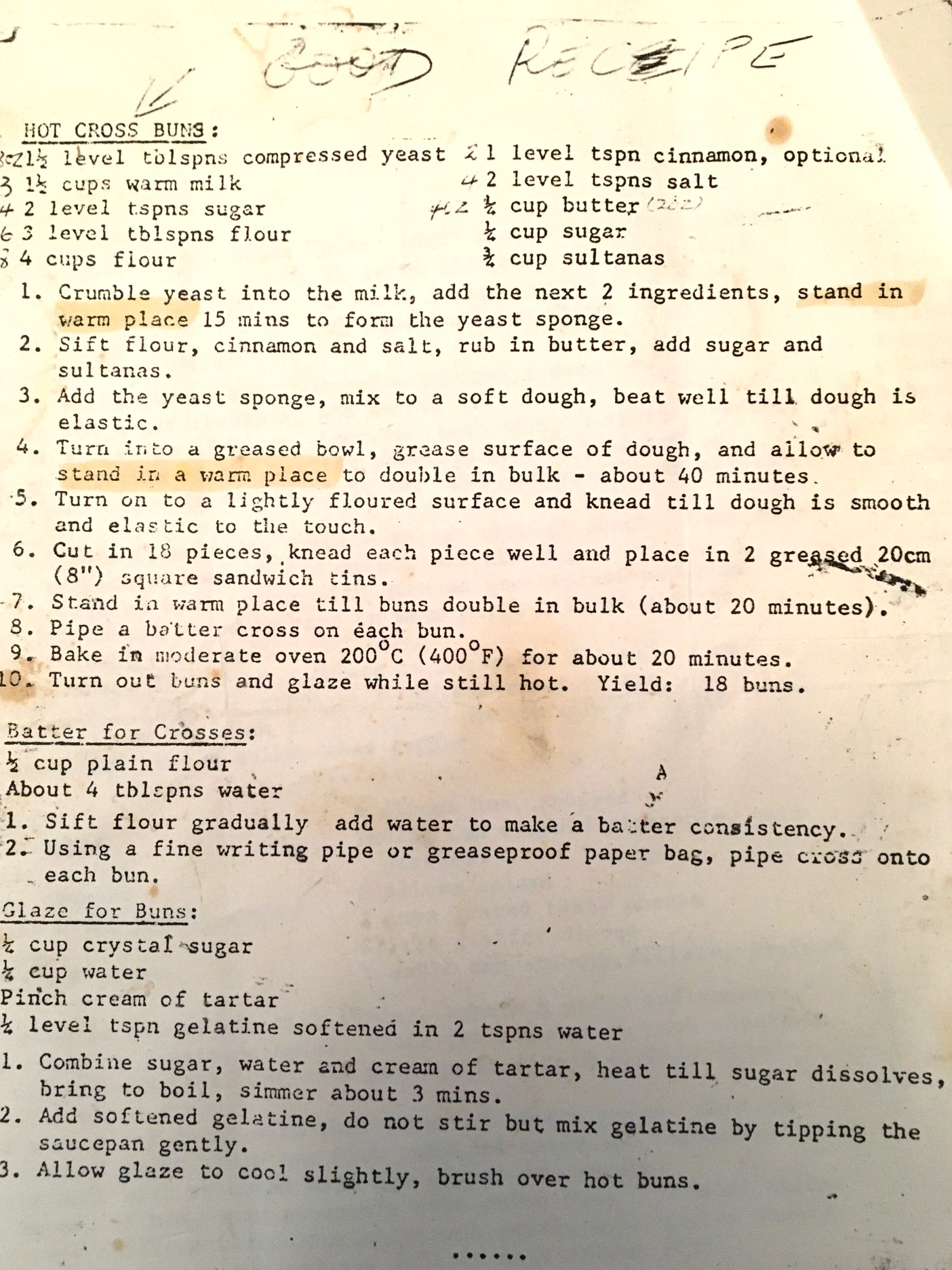 Comments
Commenting has been turned off.