News
Keep up to date with the latest happenings at stomp!
Join our journey as we share the highs (and lows) of living the dream, passionately crafting the Hunter Valley wines you like to drink.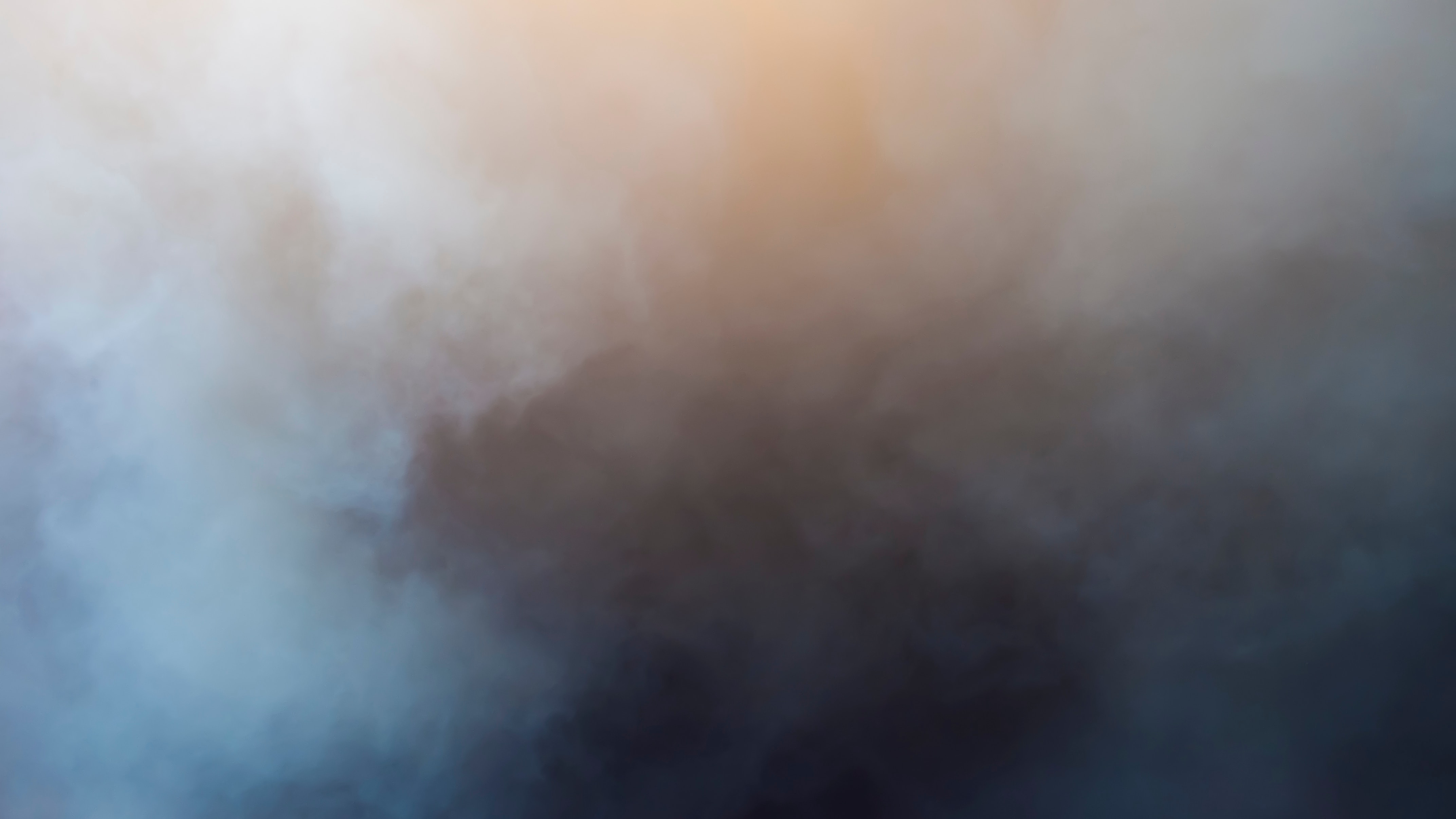 Vintage in the Hunter Valley can be challenging… & this year certainly is. The prolonged drought has resulted in much smaller berries, less fruit & stressed vines. That said, Vintage 2020 was looking good… until the fire season started. How quickly things took a turn for the worse. Prolonged fire and resulting smoke in our region now leaves all Hunter Valley Winemakers closely monitoring grapes for evidence of smoke taint. This very real threat can lead to unpleasant taints in our wines. Twenty-one years making wines in our valley and this is a first for us.

Farmers are resilient… and let's face it, winemaking is farming. Resilient? Well, with the help of our amazing Rural Fire Service, & the local community working together, we've made it through the devastating bush fires. We're slowly being forced to adapt to working with drought and with the help of The Australian Wine Research Institute and other wine regions who've dealt with fire before, we're trying to get the best out of our grapes.
That said, we don't think we'll be crushing much fruit this year. Unfortunately, our grapes, grown in Broke, have been affected by the persistent smoke in our valley. Most have absorbed compounds that can eventually create 'smoke taint' in our wine. Not really an issue, I hear you say? Hmmm… it can taste like the bottom of a dirty ashtray. Not really a flavour we'd like to introduce to our wines.

We are currently conducting lots of mini ferments and trials working out what we can and can't produce. Rest assured, although the decisions we're being forced to make are incredibly difficult, we will only be producing the wines you've grown to love. Watch this space, once we know what we're producing, we can't wait to tell you about the label it will be bottled under!

So, whilst you leave us to the science, trials and hard decisions... we're asking for your help & support. We ask you to visit the beautiful Hunter Valley - for a day, the weekend or a mid-week escape. Stay in our Winemakers Cottage. Buy local Hunter Valley wines, particularly Stomp! and Pssst 'n' Broke Wine Co. And, maybe the best ongoing support you can provide is to sign up to our Stomp Wine Club. You know you want to! 😊
Your support means the world to us & will help us through some very hard decision making and a difficult year ahead. Thank you.
NB: The above outlines our current situation. We understand many people around our country are doing it very tough and our thoughts are with everyone suffering right now.