News
Keep up to date with the latest happenings at stomp!
Join our journey as we share the highs (and lows) of living the dream, passionately crafting the Hunter Valley wines you like to drink.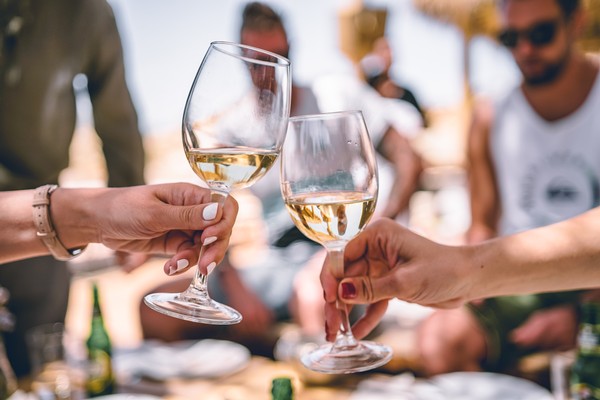 You've almost made it to the end of the year! But now you have to think of the gift giving season. Unfortunately, you're already flat out - attending the kids end of year concerts; work drinks & dinners; meeting end of year deadlines AND to top it all off, organising the annual family holiday or Christmas Day festivities.
We understand what it's like, so here's a few tips to help you stay sane: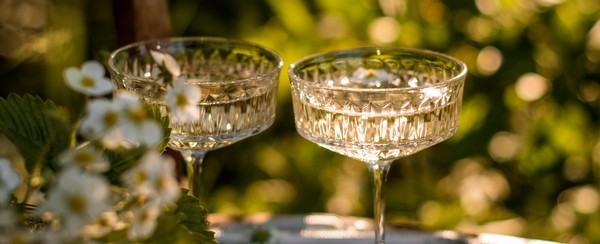 Elf on the shelf - don't do it... it's fun at the start but tedious by the time you make it to Christmas, trust us....
Here's the best bit, if you don't need the Gift-Giving Pack wines as last minute gifts, you can enjoy them with family & friends at your Christmas table.
If you need more assistance crafting the perfect gift reach out to us, we'd love to assist you.