24 July 2023 | Rowena Henderson
Thank You to our Fireside Tasting Guests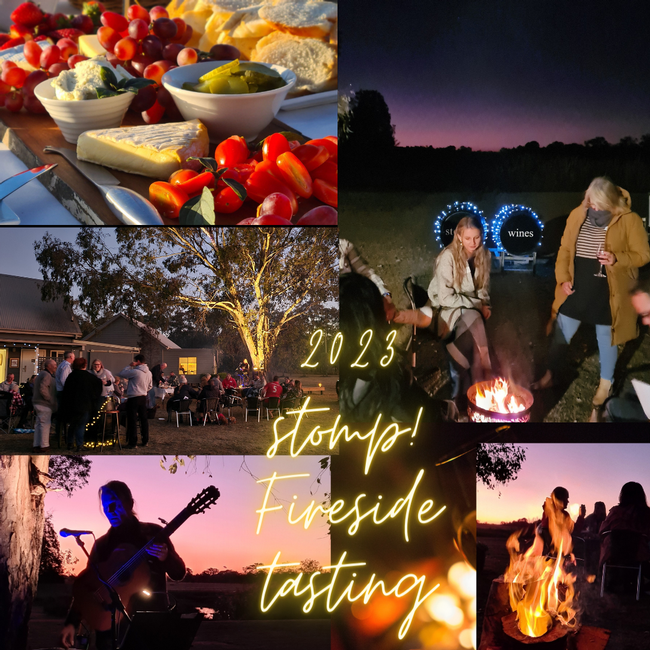 What a magical evening. Beautiful weather, perfect for warming by the fire; a selection of Binnorie cheeses introduced by Binnorie Dairy owner Sally Gough; ambient tunes from Mark Henderson.
Guests sipped on a range of our highest awarded, current releases and Michael raided the winery to share our soon to be bottled Early Release Shiraz, our Limited Release Shiraz & brand new baby 2023 Chambourcin straight from the barrel.
The marshmallows, as always, were a big hit... some prefering them straight from the basket whilst others enjoyed toasting them over the fire.
Our take home Fireside Packs were a huge hit. If you'd like to create your own Fireside experience, click here to grab your very own pack with four wines, marshmallows, mulled wine spices & recipe card.
Comments
Commenting has been turned off.