News
Keep up to date with the latest happenings at stomp!
Join our journey as we share the highs (and lows) of living the dream, passionately crafting the Hunter Valley wines you like to drink.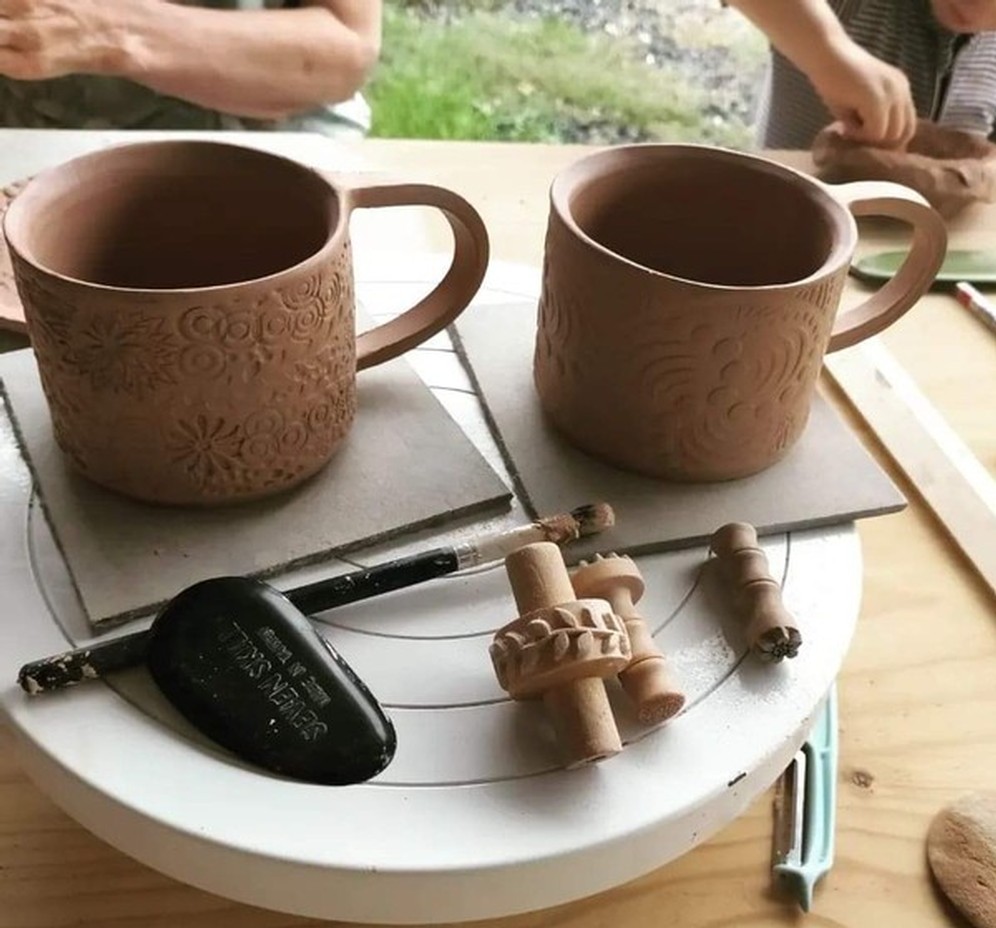 Pottery in the Vines, Saturday 1st October
Session 1 - 10am - 1pm
Session 2 - 2pm - 5pm
$150pp
In this hands-on experience you will enjoy a tasting of our wines accompanied with a Binnorie Dairy cheese plate - all whilst making a variety of your very own keepsake pottery table and serving ware (mugs, little bowls and plates).
During this workshop, you will learn how to design your own pottery pieces using slab or pinching techniques and then decorate by carving, slip painting and/or stamping. The pieces will be taken back to Hunter Valley Ceramics Studio to be glazed and fired ready for pick up (or postage) approx. 3-4 weeks from workshop.
Included in the workshop:
Stomp! Wine tasting
Binnorie Dairy cheese plate
Clay
Use of tools
Instruction on how to achieve your individual design
Glaze firing
Limited spaces available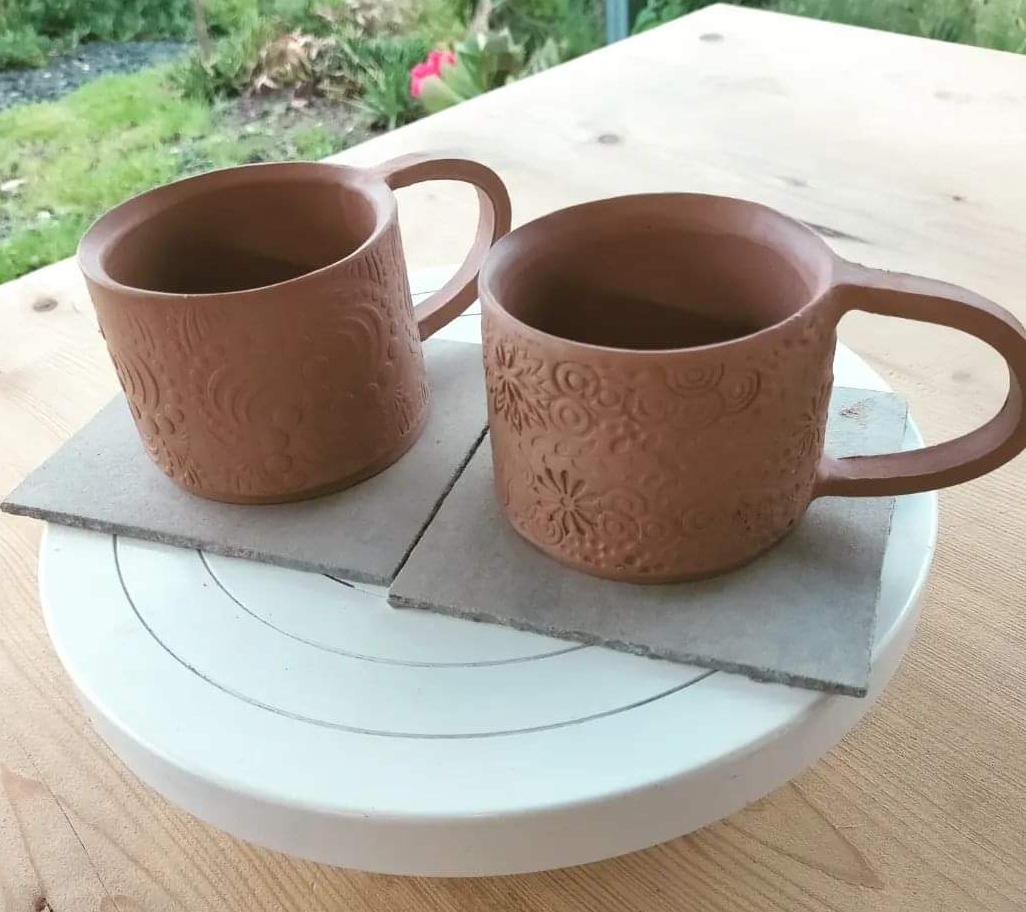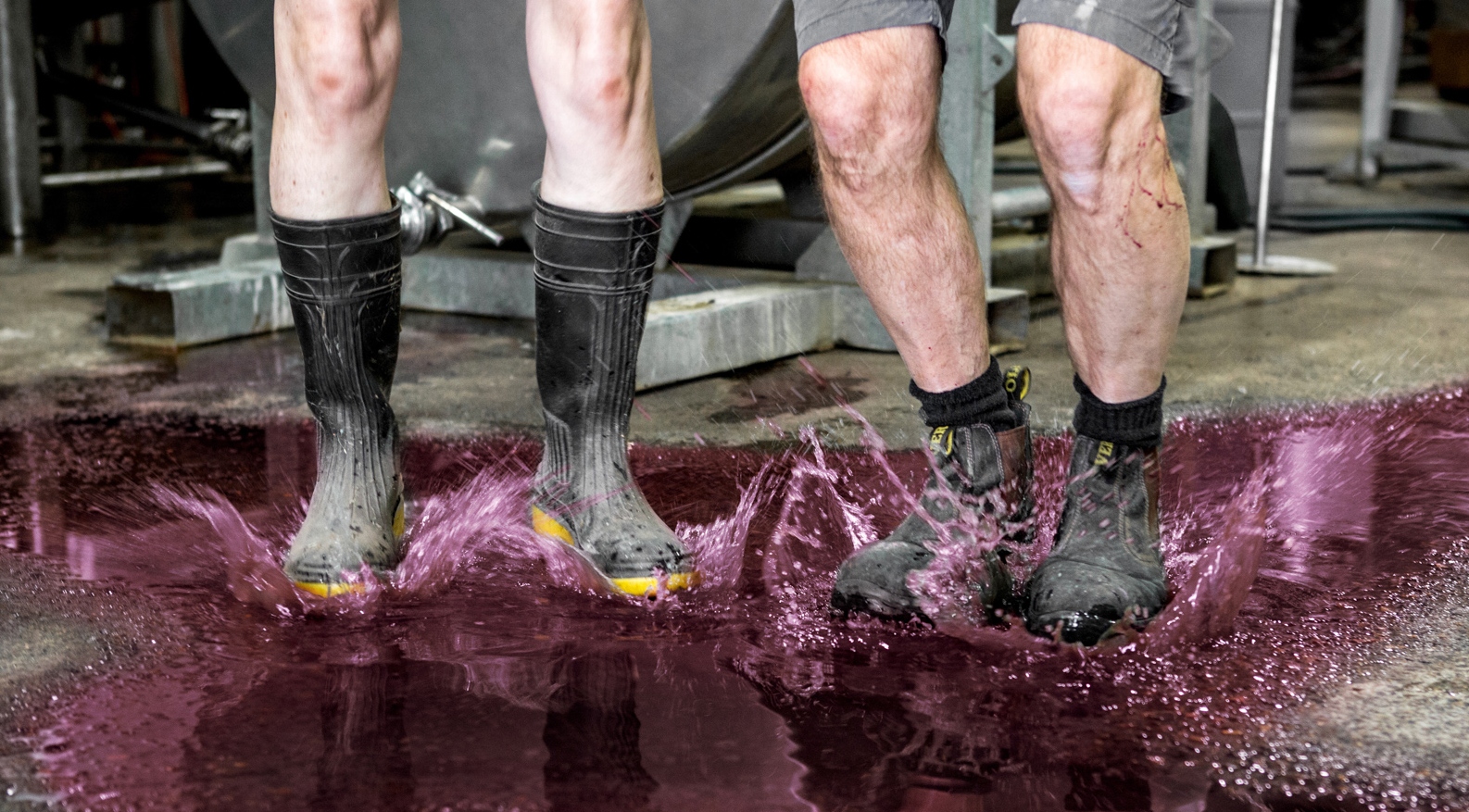 When Michael and I decided to start our business we wanted to make sure we remained true to ourselves and ensure the values we hold dear shone through. We wanted our new venture, including its name, to reflect a little of ourselves.
So how did we come upon the name Stomp?
Just before entering the slightly scary world of self-employment, we were taking our children on a family holiday through country Victoria. I challenged myself to name our business before returning home. This proved harder than it seemed! Every night I'd sit with a glass of wine brainstorming. By the time we returned home I had a very long list of names. Sadly, all a little obvious… boring… blah…
The week Michael was finishing his employment with Tamburlaine our new business remained nameless. That was until one night I awoke with an epiphany… what about Stomp! As in, stomping on grapes to make wine. Michael tested the name on a few work colleagues. They loved it. Finally, we had a quirky name that suited us.
Aside from the obvious connection to traditional winemaking, our name reflects a little of ourselves.
Personally, grace was not given to me when I was born. In fact, I've never forgotten my first house mate exclaiming one morning, "for someone so slight you sure do stomp in the mornings!" Oops… I've always been heavy footed.
Michael and I are also quite determined. We did not come from a family of winemakers and we have not inherited a family winemaking business. All we have today has come from sheer hard work and determination.
Early in his 30's when Michael was deliberating a major career change and the prospect of being a winemaker, we decided to give it a go. Why die wondering was our logic? Try it and if doesn't work move on… We only have one life. We want to move through it purposely, stomping with attitude. Hence, not only our name, but also our tagline - live it… love it… stomp!