News
Keep up to date with the latest happenings at stomp!
Join our journey as we share the highs (and lows) of living the dream, passionately crafting the Hunter Valley wines you like to drink.
Outdoor wine tastings are perfect on a Winter's day. With fresh air, warming sunshine and beautiful scenery, they offer a relaxed experience for everyone, even the family pooch. Yes, we are dog friendly. We invite you and your four legged or two legged friends to pull up a table under the majestic gumtree, out in the sun, or on a stool at one of our wine barrels on the verandah, and we'll take you on a fabulous wine journey.
We've put together a few tips to help you make the most of an outdoor tasting at stomp! wines.
We'd highly recommend booking in advance, so we can have a table ready & waiting for you. If you don't get the chance we'll still welcome you with open arms & a glass.
In most instances you will be welcomed by Kimba, and her ball. She loves welcoming guests, playing ball and is often the star of the show.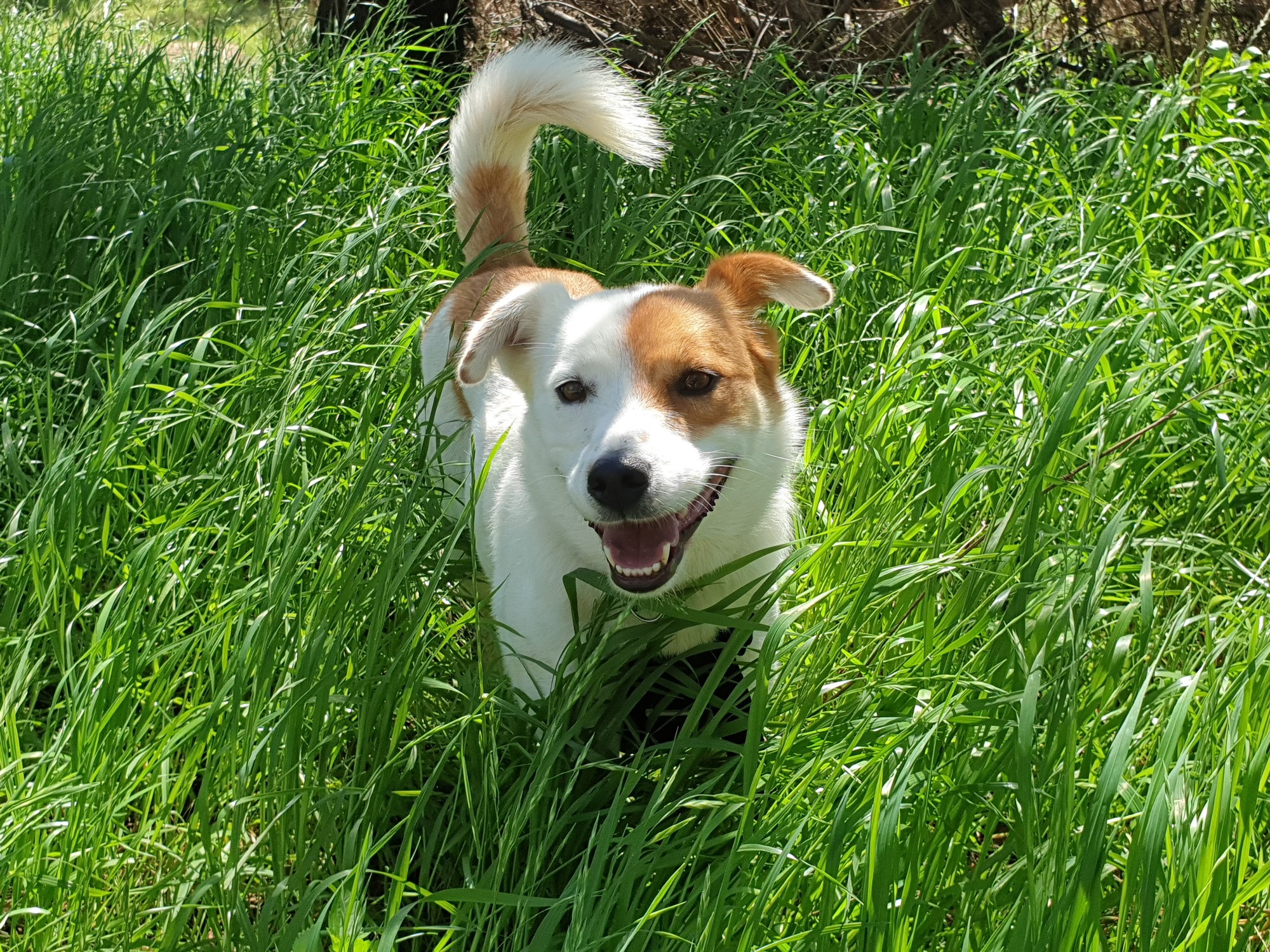 Our tasting experiences are customised to your taste and include up to six or ten wines. For a relaxed experience we recommend allowing roughly an hour. This allows time to fully soak in the ambiance that is Stomp Wines. Ask us for a blanket if it's a little chilly.
Creating your own cheese or sweet treats platter from the Gourmet pantry is a great way to enjoy local produce with our wines. Simply select the cheeses, olives, nuts, licorices and crackers you like & we'll plate them up for you to enjoy with your wines. We source from Binnorie Dairy, Belarna Grove, Design-a-candy, Spotty Dog Estate and more.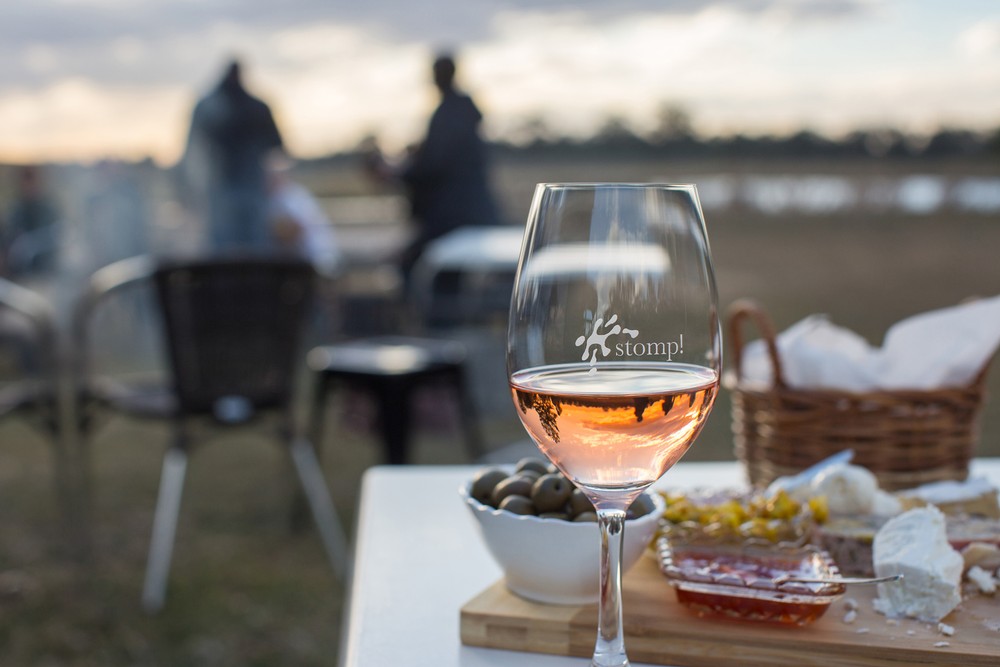 We've got a selection of Garden Games for you to enjoy some wholesome fun. Think giant jenga, noughts & crosses, quoits, boules (with a country paddock for the court)...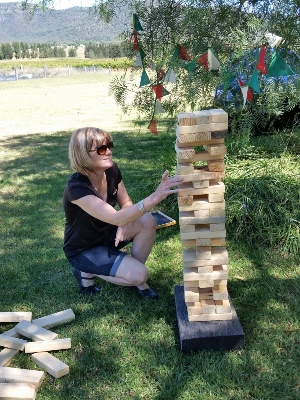 For the ultimate Winter tasting experience Michael & I invite you to join us for our annual Fireside Tasting. Being held Saturday 22nd July, it's the perfect excuse to rug up, sit around the wood fire and taste our latest wines. This year we have Sally Gough of neighbouring Binnorie Dairy joining us to introduce her cheeses and the Binnorie Dairy story. Evoking memories of childhood & camping expeditions we finish the evening toasting marshmallows over the coals. Tickets are limited. For full details and to book your tickets head to the website here.