26 August 2019 | Marketing | Meredith McManus
Fireside Tasting July 2019
Did you join us for our stomp! Fireside tasting? It was a perfect night to be rugged up, outdoors tasting wine, enjoying antipasto & toasting marshmallows.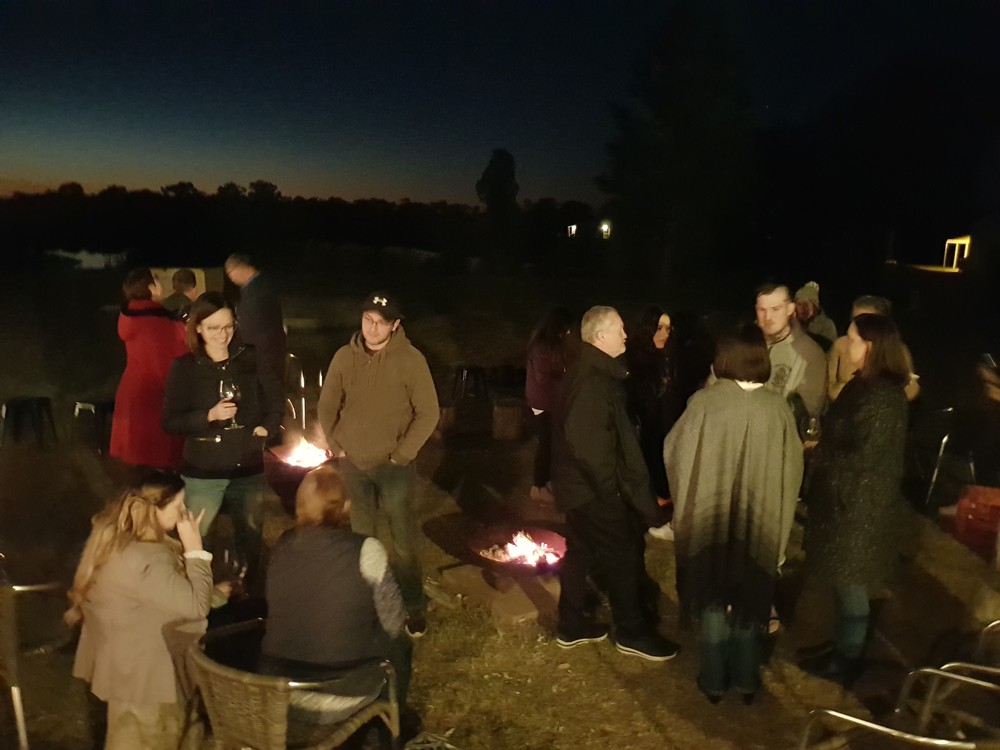 Guests relaxed by the fire and strolled the grounds, the sunset was spectacular. Mark Henderson joined us playing acoustic guitar to add to the ambiance.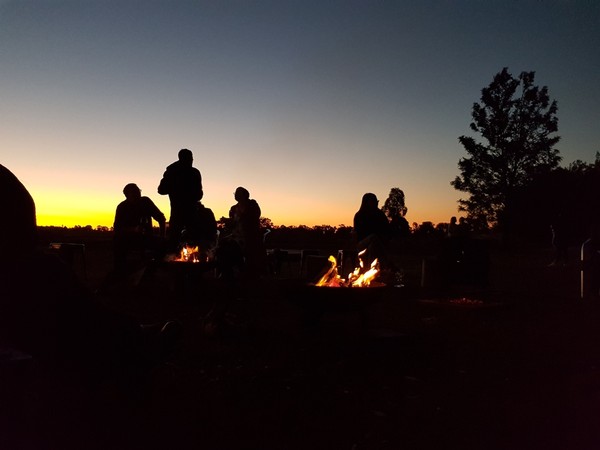 Michael talked everyone through the wines, explaining oak usage in the reds. He raided the wines still in barrel to show everyone how the upcoming 2018 & 2019 vintages were coming along, & spoiled everyone with a 2014 Shiraz.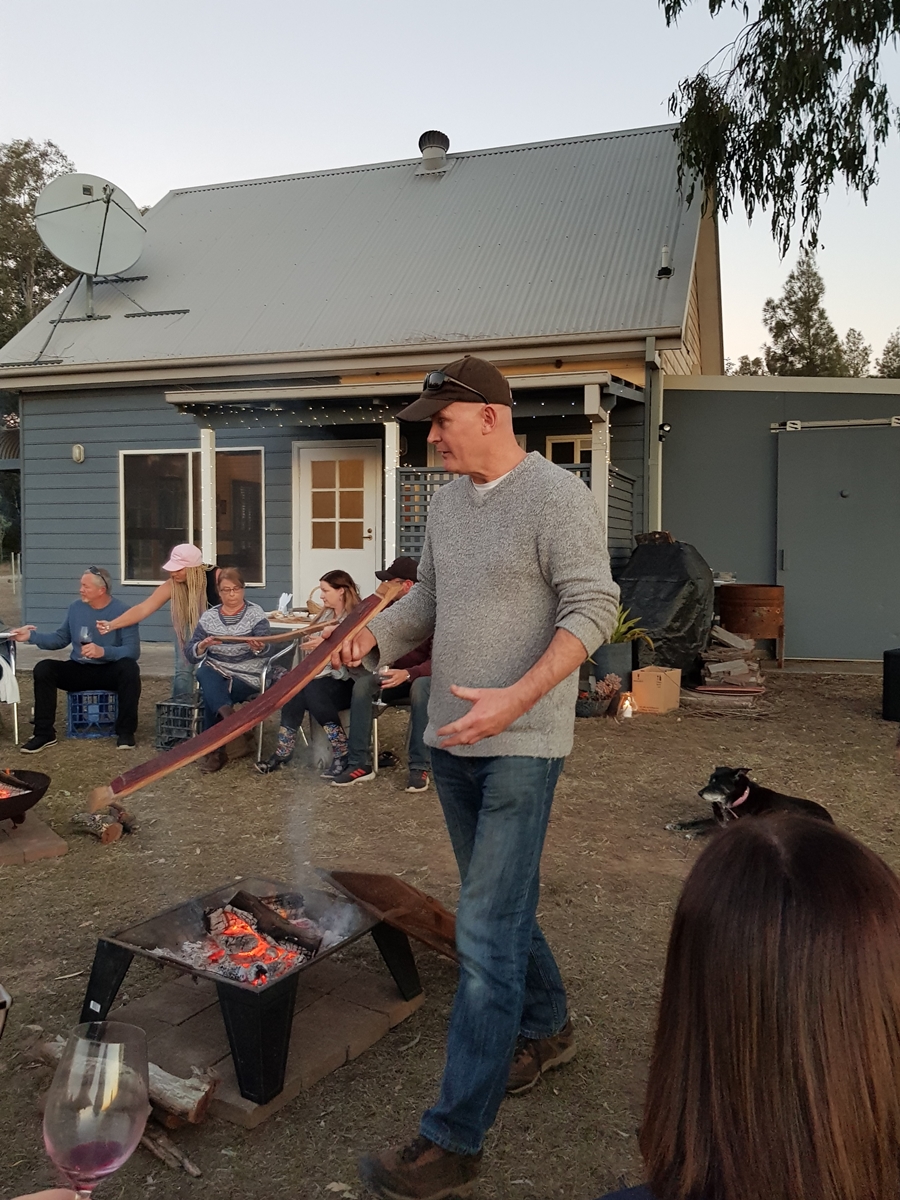 The favourites for the night were the fortifieds, they just screamed winter's evening and paired perfectly with the marshmallows.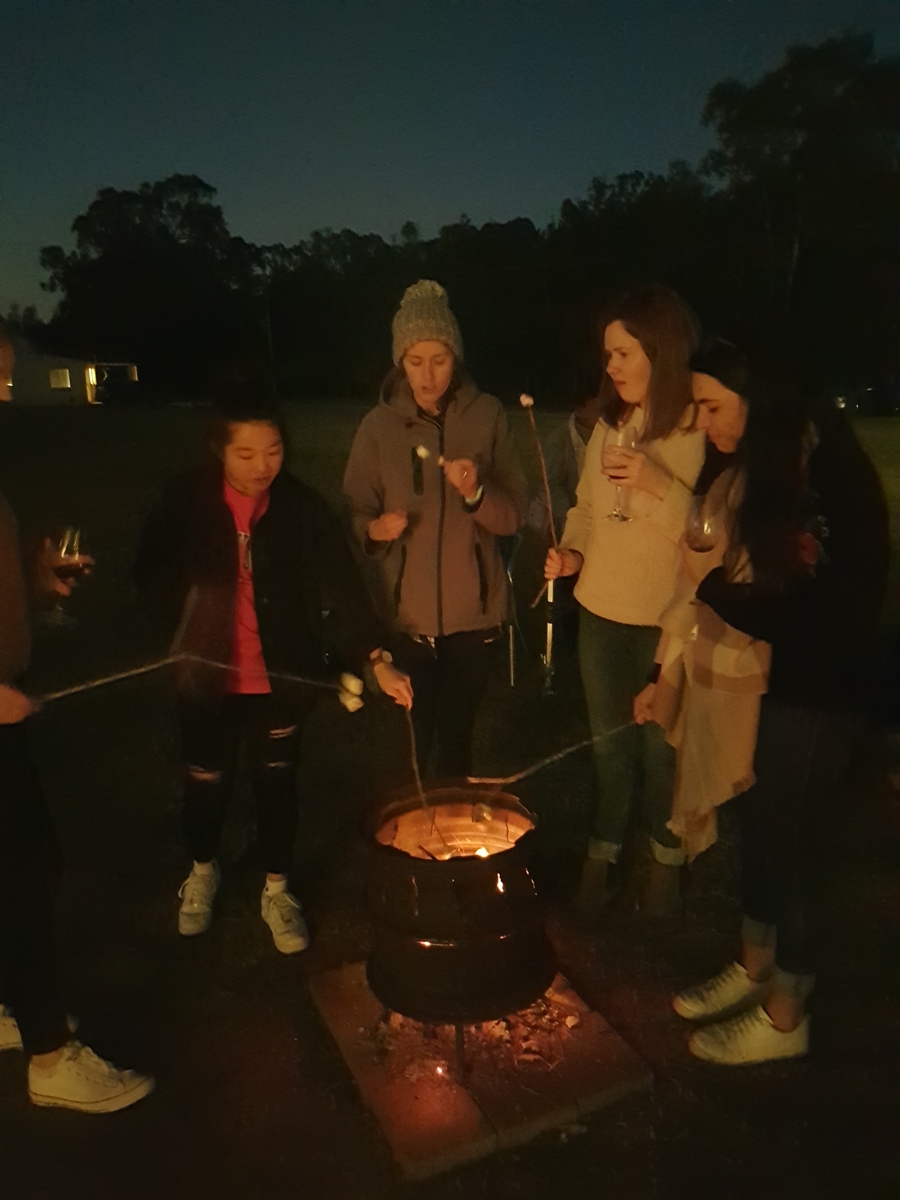 Guests left relaxed, with a few bottles of wine in the boot to recreate the evening at home with friends.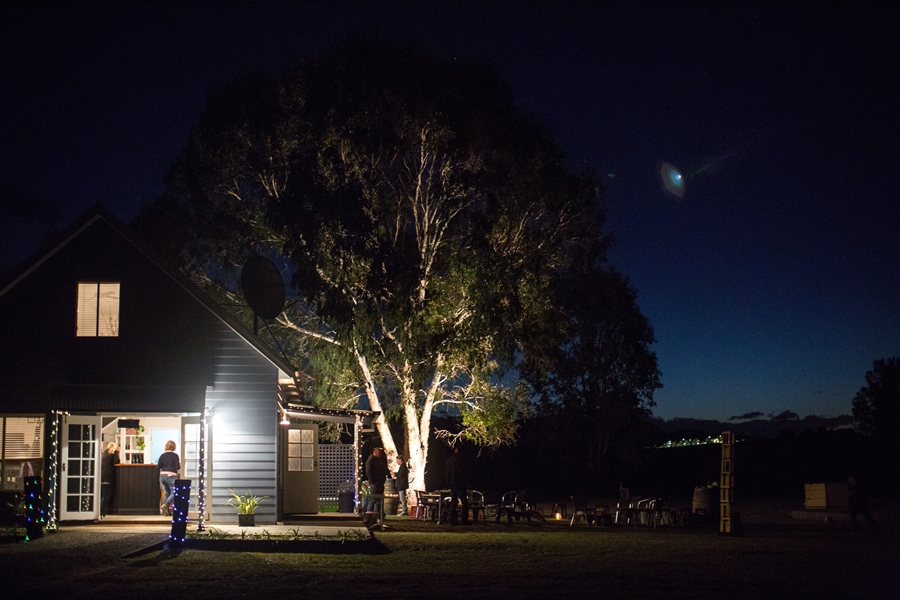 Comments
Commenting has been turned off.