8 September 2019 | Meredith McManus
James Halliday 5 Star Winery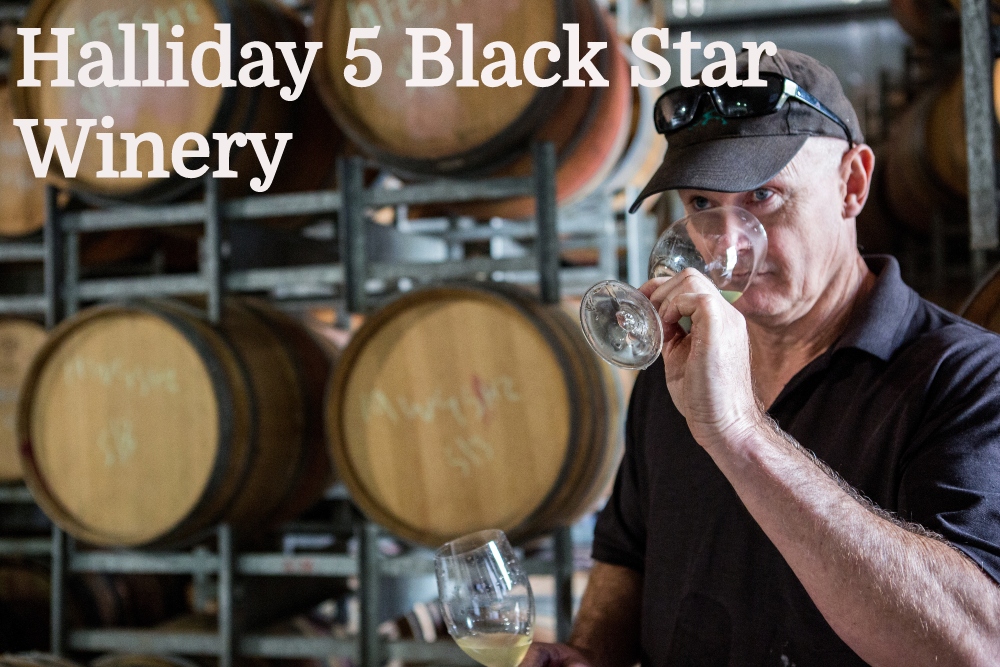 We're chuffed that James Halliday & his team have awarded Stomp! Wines a 5 black star rating.
The 5 black star rating is awarded to an
"Outstanding winery capable of producing wines of a very high quality, and did so this year. Also will usually have at least two wines rated at 95 points or above."
The following six wines are all rated over 90 points:
Stomp Limited Release 2017 Shiraz - 95
Stomp Limited Release 2014 Shiraz - 95 - Sold Out
​Stomp 2017 Shiraz - 92
Stomp 2014 Shiraz - 92
Stomp Limited Release 2017 Sauvignon Blanc - 92
Stomp 2017 Verdelho - 91
Stomp Sparkling Verdelho - 91
This is testament to the quality of wines being produced by stomp! wine. Michael says "It's great to be acknowledged with the 5 star rating. It's a lot of work for a small brand like ours & recognition like this goes a long way"
Comments
Commenting has been turned off.