29 September 2021 | Meredith McManus
Vegan Friendly Wines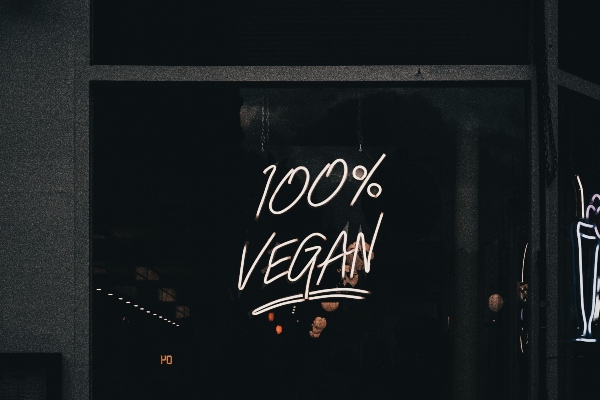 Over the last couple of years, we've experienced more demand for Vegan Friendly wines. To date we've not had any to offer, as throughout the winemaking process we use fining agents derived from animal products. But we have been listening and working on a solution. Michael's been busy in the winery trialling non animal based alternatives – one's which don't compromise the quality or flavour of the wines you love. The good news is, we've finally found one, derived from the humble pea and potato! Drum roll… we now have some Vegan Friendly wines:
Stomp! Limited Release 2021Sauvignon Blanc
Stomp! Limited Release 2021 Fiano
Stomp! 2021 Chardonnay
Pssst 'n' Broke Sotally Tober
Why do we fine our wines, anyway?
Fining is basically like filtering a wine. Without this process our wines would be cloudy and contain floating particles (proteins, tartrates, tannins and phenolics). These can be detrimental to the flavour, texture or colour of our wines.
Traditionally the industry has used fining agents derived from animals. The most effective we've found are egg whites and skim milk. Although for a while there has been ways to fine our wine without animal products, Michael has not been happy with the compromise it's made to the flavour of our wines. Now completely happy we're not compromising our quality we're very pleased to be able to satisfy our Vegan fans!
Comments
Commenting has been turned off.